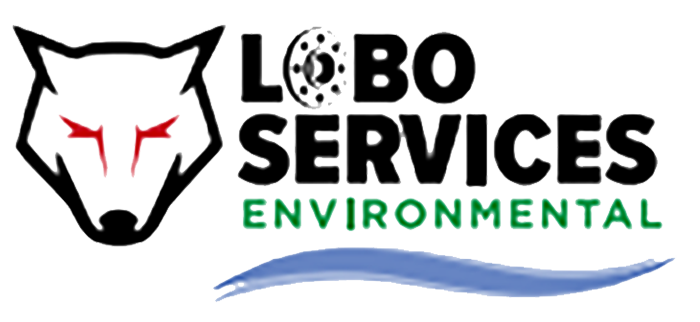 We Offer Soil Remediation, Land Restoration and Reclamation Project Solutions.
---
We are your full service environmental consulting firm. We offer a broad range of remediation technologies and understand that each site is unique. Determining the appropriate course of action is accomplished with research, evaluation, experience, soil science, geology, and hydrogeology.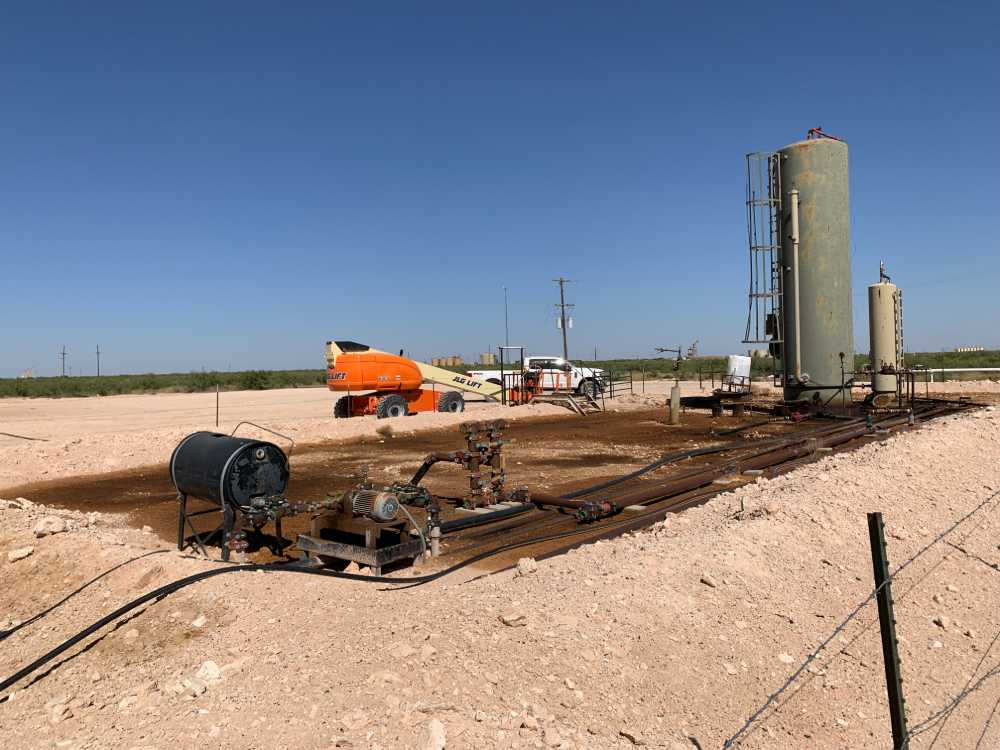 Our team of certified engineers, technicians, and consultants work with you to evaluate your electrical, instrumentation and/or automation needs. We'll develop a project plan tailored to your budget and schedule.
We do the job right the first time; on time and on budget.
Call 800.610.6214