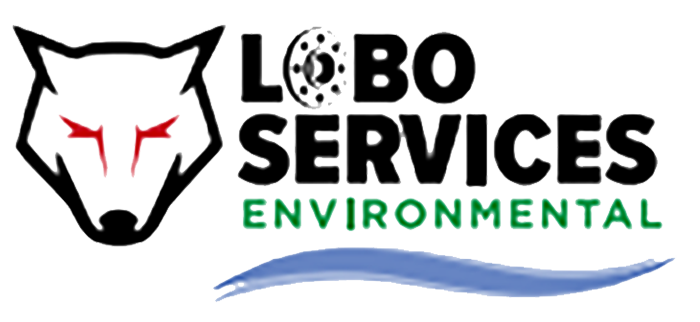 We Provide Comprehensive Solutions for Managing Environmental Risks and Liabilities Through Our Tailored Approach to Services.
---
At Lobo Services, we have the expertise you need when it comes to environmental compliance. We provide comprehensive services to companies in the energy, industrial, and manufacturing sector. Our goal is to handle your environmental issues as efficiently as possible, saving you time and money.
Our team of certified engineers, technicians, and consultants work with you to evaluate your electrical, instrumentation and/or automation needs. We'll develop a project plan tailored to your budget and schedule.
We do the job right the first time; on time and on budget.
Call 800.610.6214