Our Mechanical and Electrical Team Comes With Decades of Diverse and Varied Experience in the Oil and Gas Industry.
---
Lobo Services delivers fast-track schedules, rigorous construction standards, and innovative design-build services with precision strategic planning. We provide complete services for every phase of the construction process. From conceptual design to construction management, we are committed to developing your project safely and in an environmentally conscious manner.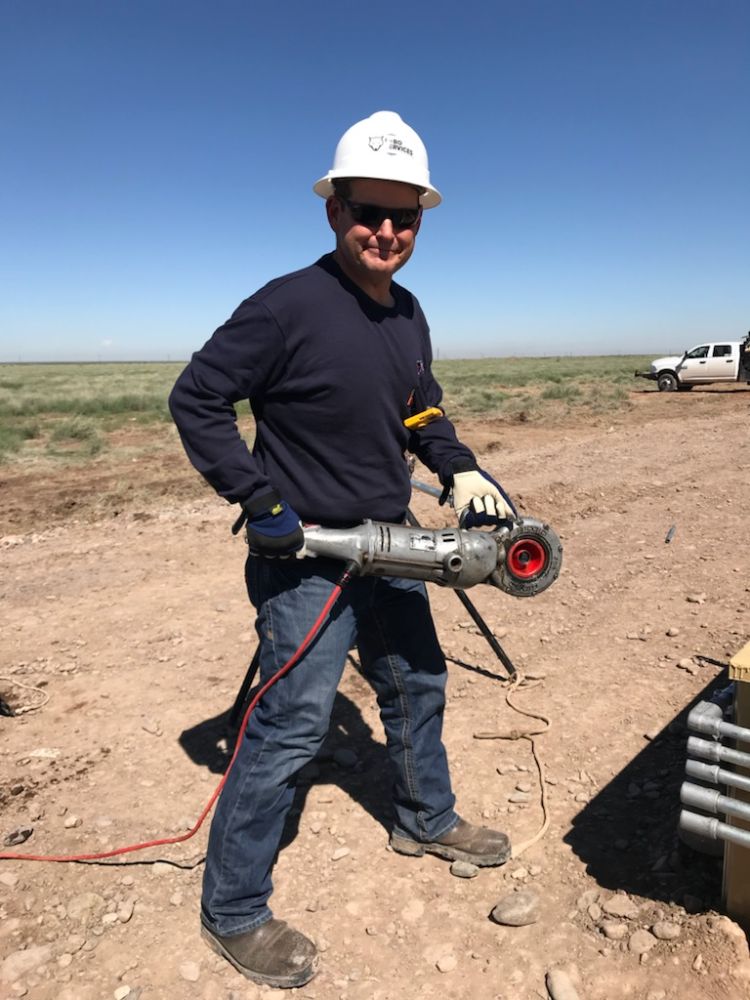 Electrical Maintenance
With Lobo Services, we're able to perform both control work and automation design from when the system is first conceived all the way to the final installation and programming. We are part of every step of the process, and perform both the design work and the construction of these industrial systems, while also providing long-term maintenance over the lifetime of the product. No matter what the specifications are, our team can handle it whether it's a new project from scratch or integrating one into your current system.
Our maintenance services cover more than just solutions we installed ourselves. We can perform operation maintenance for electrical systems in any sector of the oil, petrochemical, and natural gas industries. On top of maintenance, we can also both modify and expand existing installations to create better-functioning systems to suit your needs.
Our team of certified engineers, technicians, and consultants work with you to evaluate your electrical, instrumentation and/or automation needs. We'll develop a project plan tailored to your budget and schedule.
We do the job right the first time; on time and on budget.
Call 800.610.6214