Detection. Repair. Monitoring.
At Lobo Services our Leak Detection and Repair (LDAR) team of regulatory specialists and maintenance technicians are some of the industry's best at eliminating fugitive emissions. We know that fugitive emissions can be a very real threat in the oilfield if they are not identified and handled based on regulatory guidelines. Our experience and partnerships allow us to develop a custom solution with an individualized plan based on the size and scale of your LDAR needs.
Samples of LDAR at Work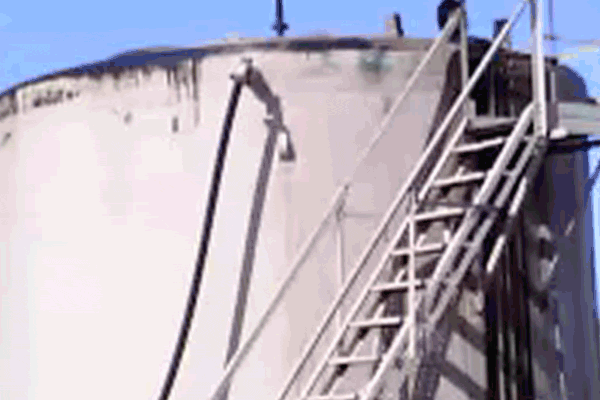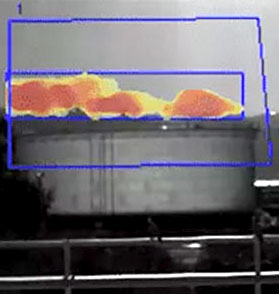 Lobo Services LDAR Technology
At Lobo Services, we use Optical Gas Imaging (OGI) technology to identify fugitive emissions. OGI is an innovative thermal imaging technology that utilizes a high sensitivity infrared camera for detecting the smallest leaks of hydrocarbon vapors and gases. Our gas leak detection camera allows for the quick and safe detection of fugitive emissions. At Lobo Services we identify and repair leaks quickly preventing additional emissions and revenue loss, while keeping your company in regulatory compliance.
LDAR Services
Leak Identification
Repair and Maintenance
OOOOa & Reporting