Looking for a Roustabout Company That Knows the Business? We Provide Services to the Oil and Gas Industry, Including Facility Construction and Maintenance.
---
We have a wealth of experience in providing our clients with new construction and maintenance roustabout services to the Permian Basin. Our team of seasoned professionals will work hard to complete your job in a timely fashion, all while working to keep you compliant with all safety regulations.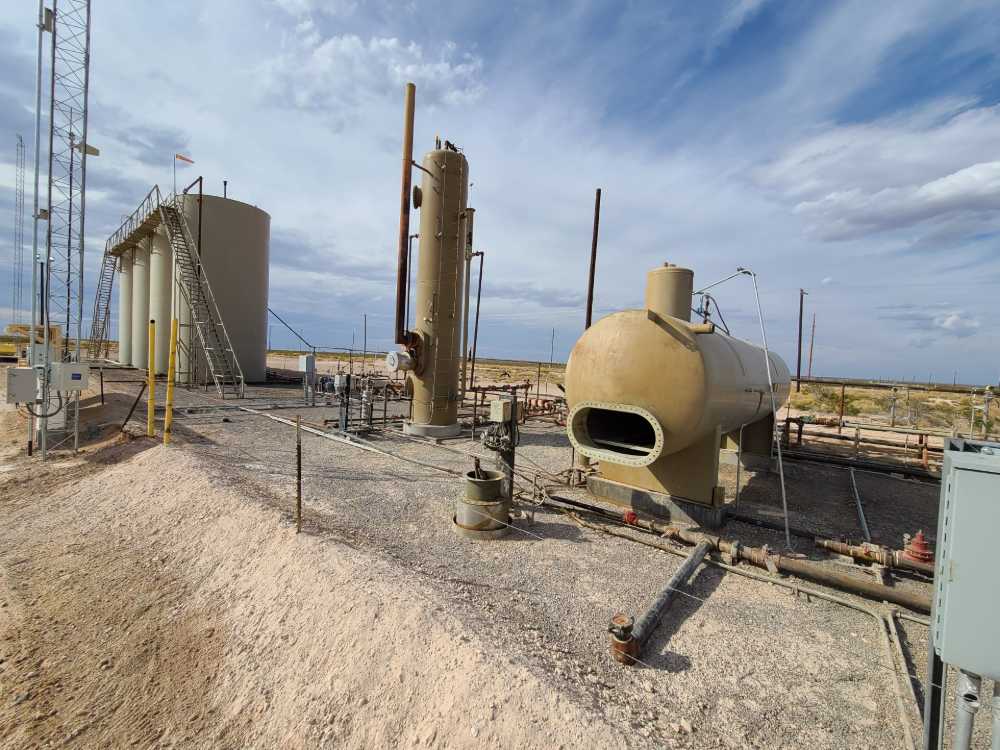 Additional Services:
Oil and Gas wellhead hook ups
Oil and Gas well maintenance
Steel and poly flowlines
Field Tech Services (Pumper)
Welding Fabrication, Certified Welders
For projects of any size, in any location, our teams work efficiently and effectively to ensure the highest standards of safety and quality.
Our team of certified engineers, technicians, and consultants work with you to evaluate your electrical, instrumentation and/or automation needs. We'll develop a project plan tailored to your budget and schedule.
We do the job right the first time; on time and on budget.
Call 800.610.6214